For more Info on Our Expecting Litter:
How does the reservation list work?
We Welcome Visitors Before Adoption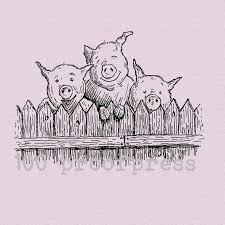 Make Sure Can Own A Mini Pig
Make sure you live in an area that allows pet mini pigs. The board of zoning is usually your first start to check.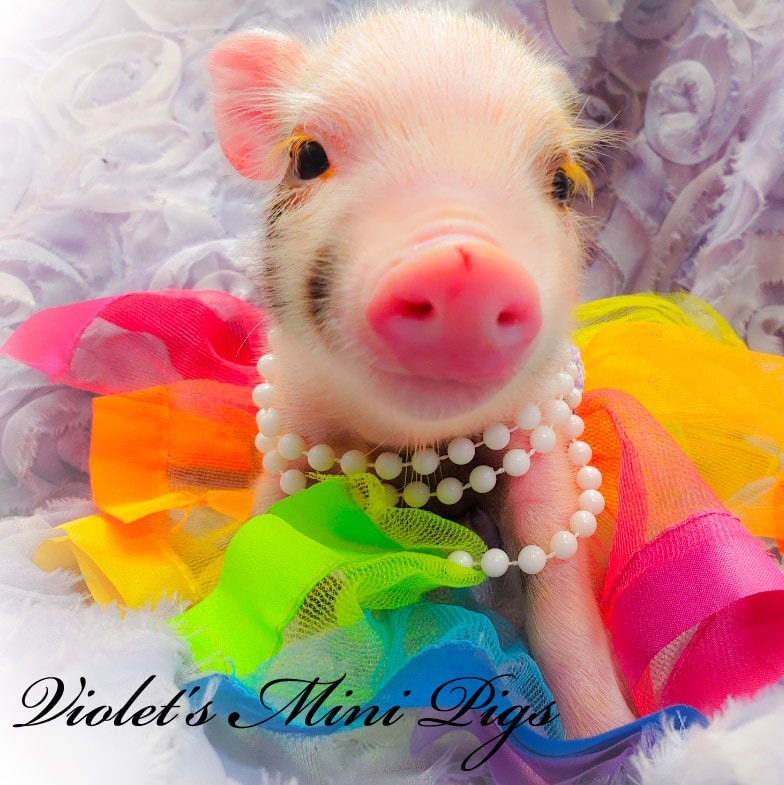 Contact Us
There's wrong information everywhere about mini pigs. Don't hesitate to reach out if you have any questions.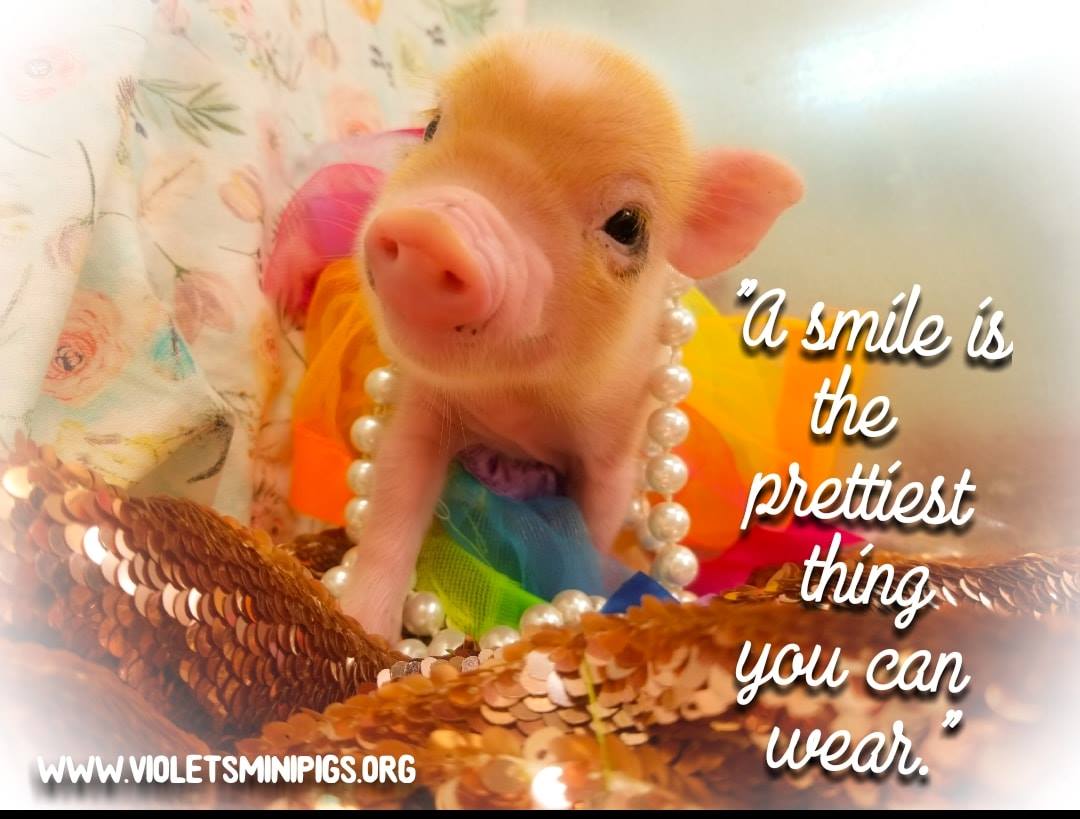 Positivity
We strive to be caring and have a positive atmosphere.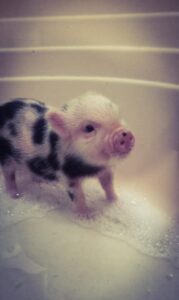 "Clean and well kept facility. We got a mini pig here last year and are very pleased. Jennah is friendly and knowledgeable. We're getting another little piggy from her soon. Highly recommend."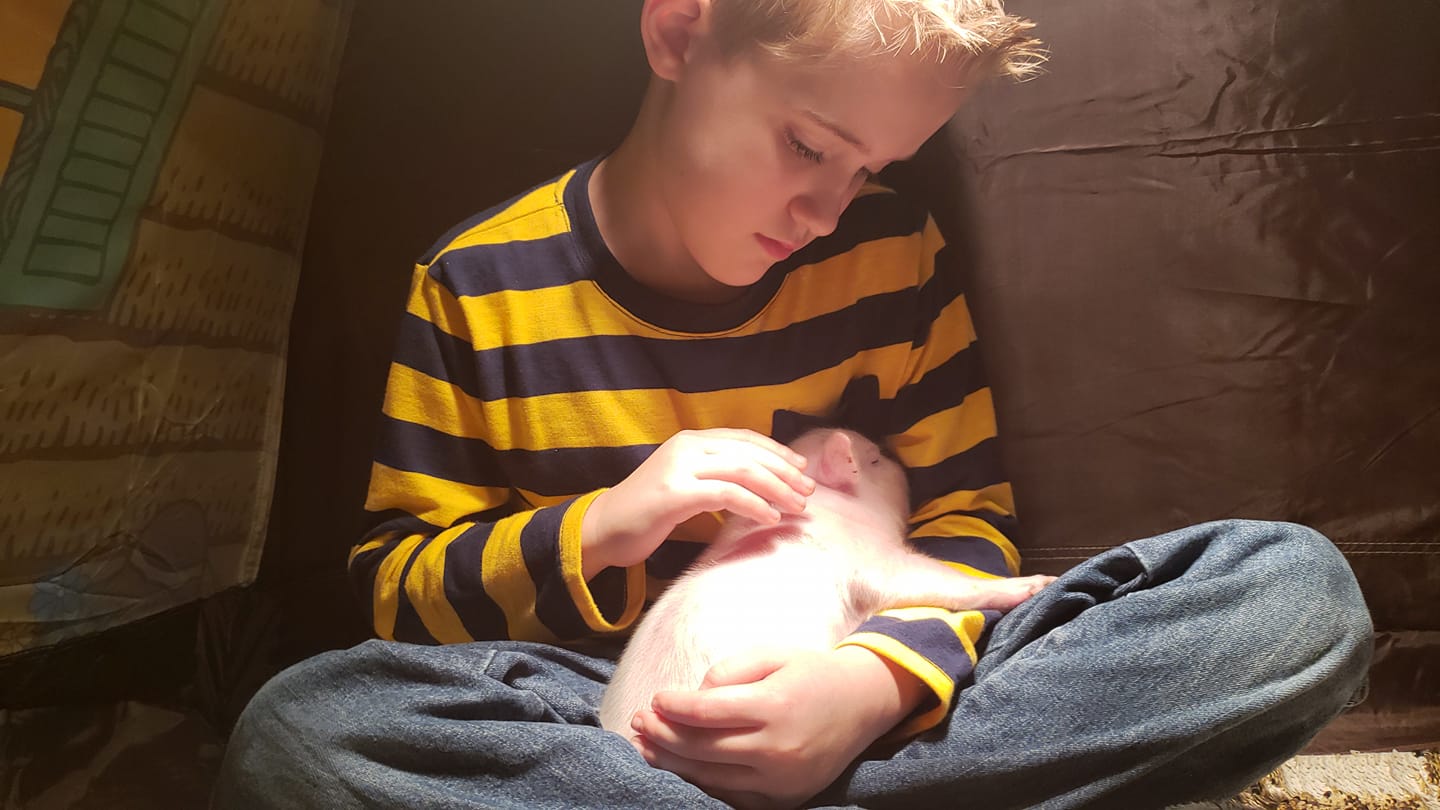 "Absolutely love our pig. Jenna was very helpful and answered all of or questions. She continues to be helpful and stays in touch. So happy with our first piggy from Violet's, we got another. Love both our piggies."
"We have our piggy just over a year now. Violet's Mini Pig's is honest and educates in every aspect of mini pig ownership. She had us tour her home and property where all the different breeding moms and dads are. Talked about their temperament and the importance of spay or neuter. It was a great experience and she continues to help or any answer any question people may have as their ownership goes on. Violets Mini Pigs is well worth the drive!"