Interested in hiring us for your birthday party, corporate event or business? We do parties, events, business office parties, and many more!
*Current and past events Violet's Mini Pig's piggies we have hosted are: 
*Petting Zoos and Birthday Parties
*County Fairs         
*Community School Career Days     
*School Educational Animal Programs         
*Kiss The Pig Fund Raisers for many organizations                                         
*Farm Days for the School for Autism     
*Whistle Pig Rye Whiskey Company Corporate Events 
*Police Department Shop With A Cop
*Academics of Excellence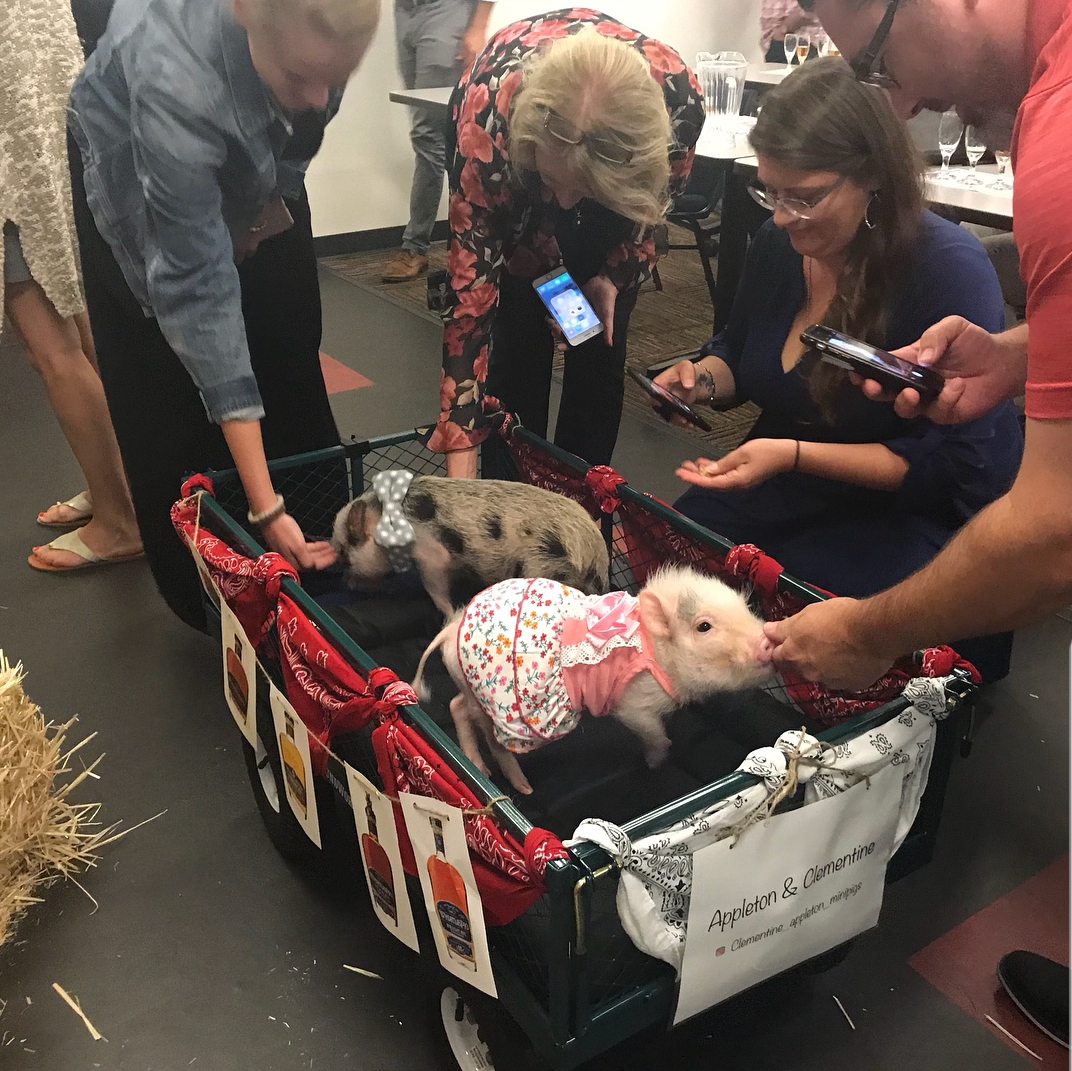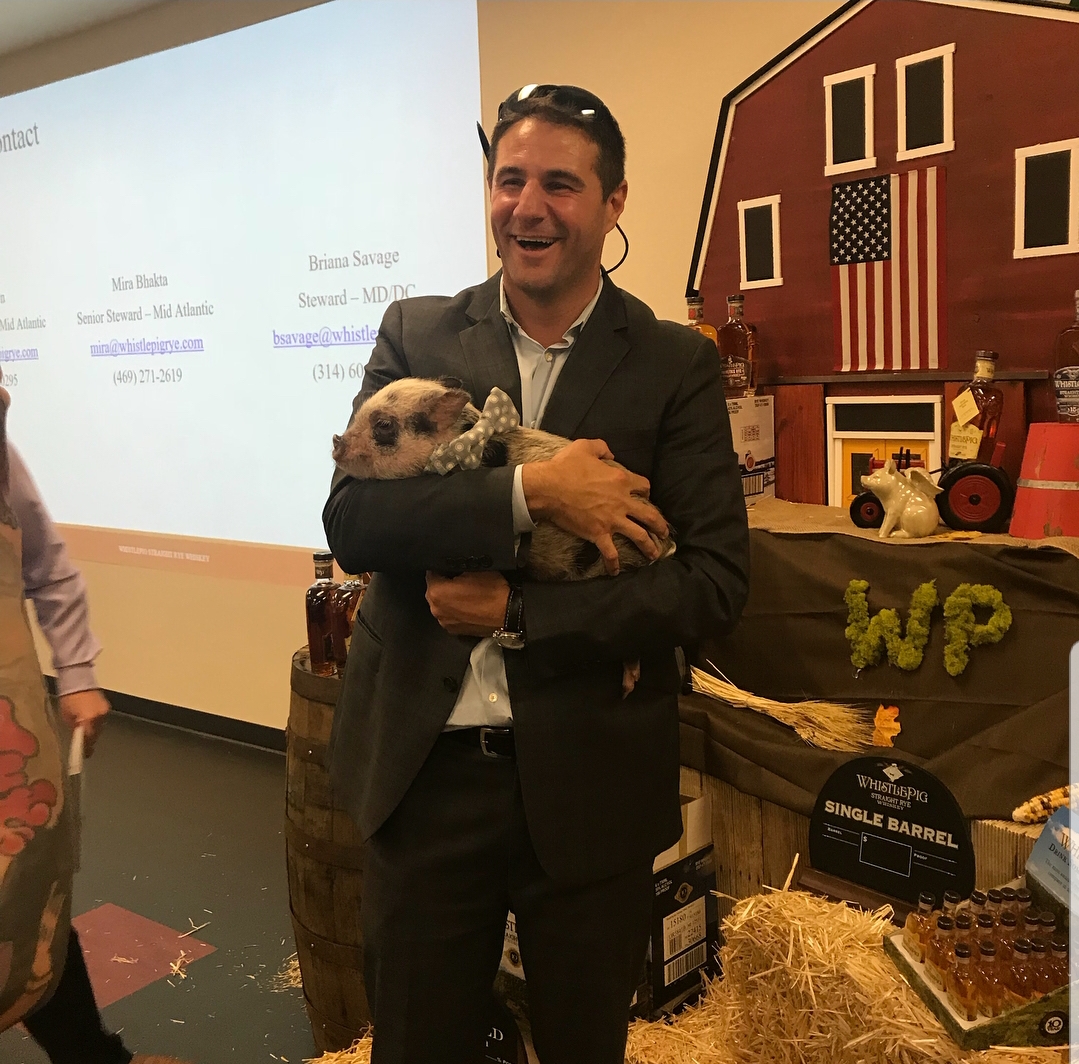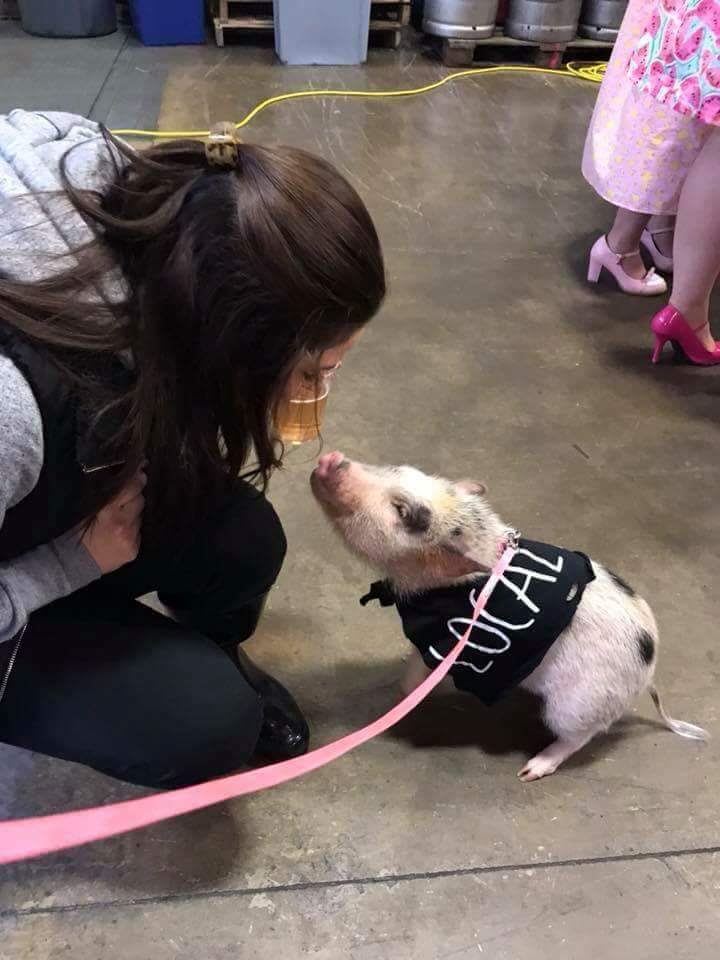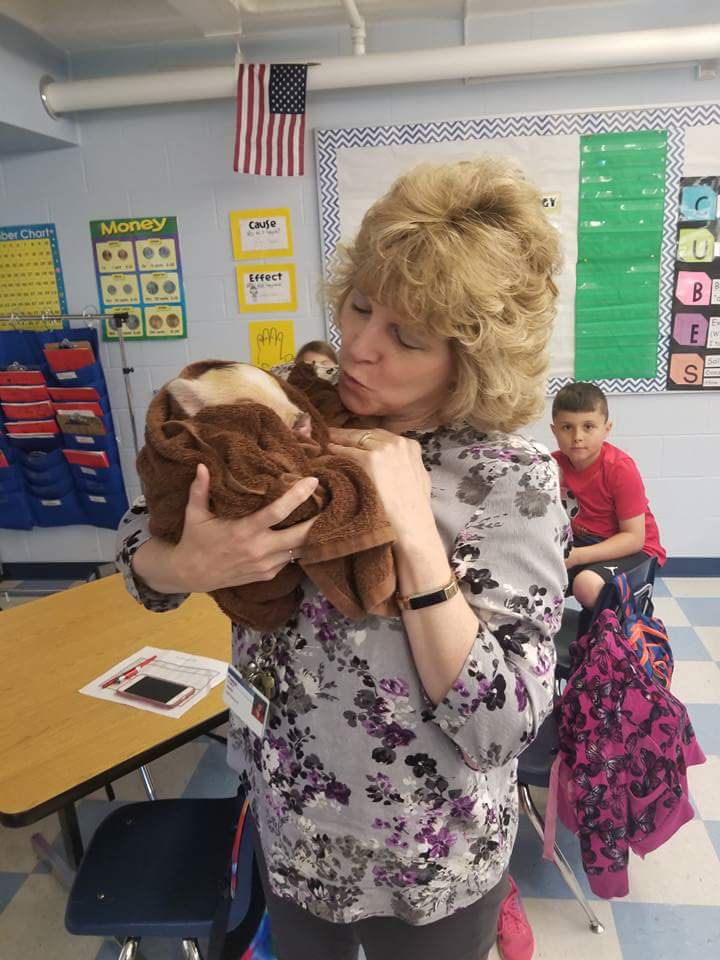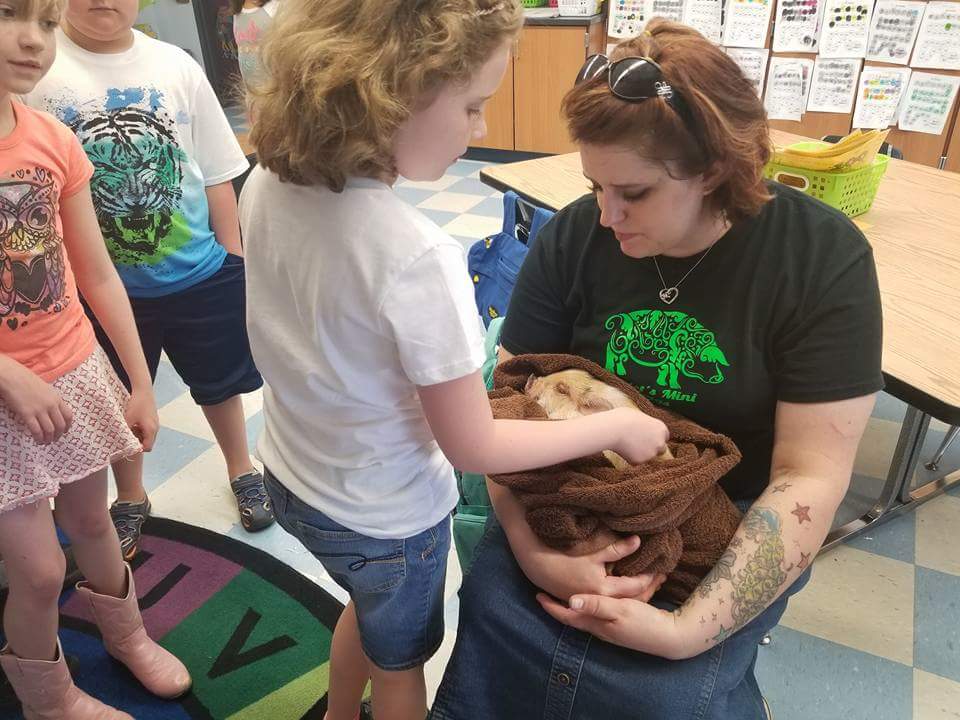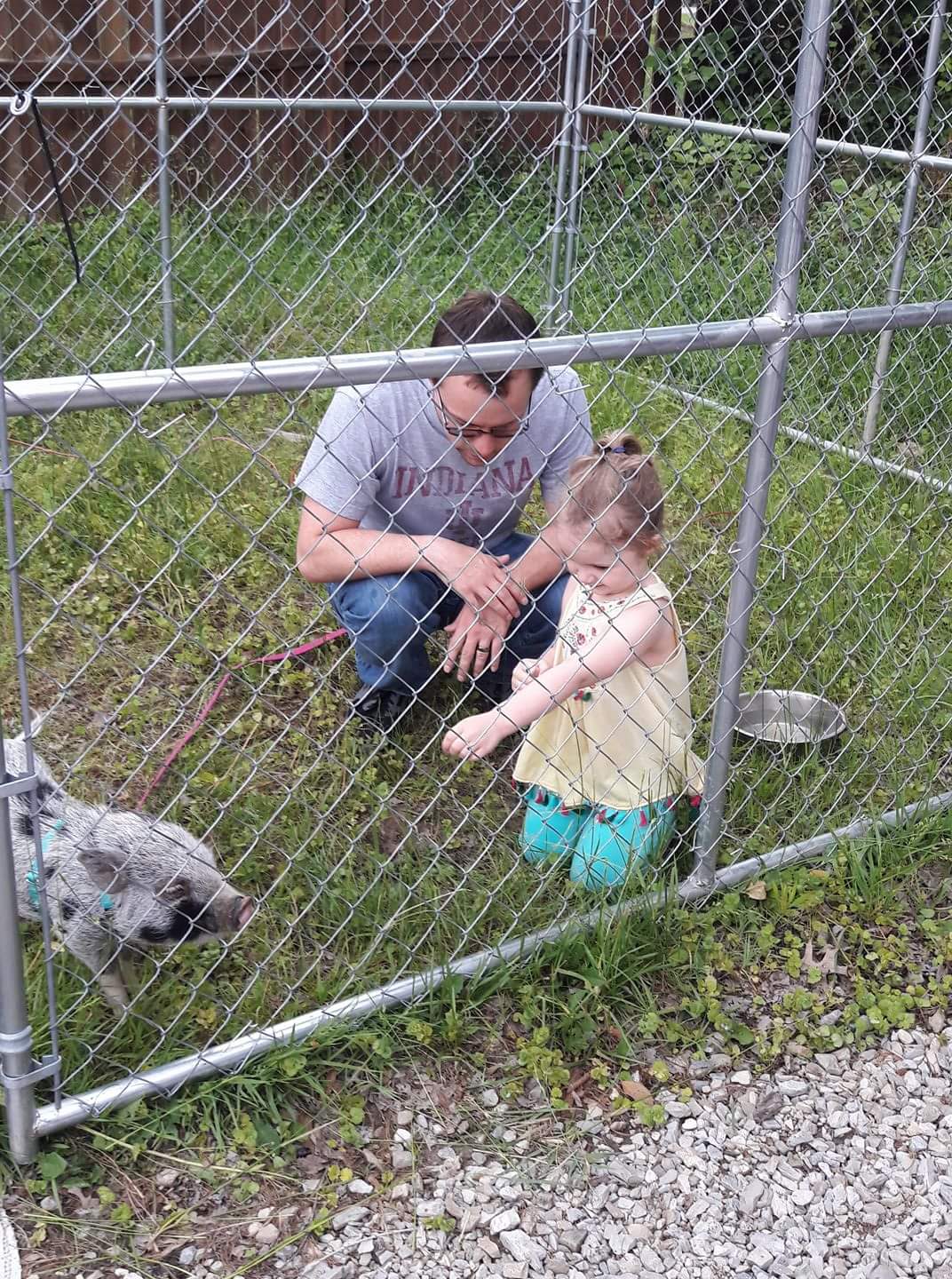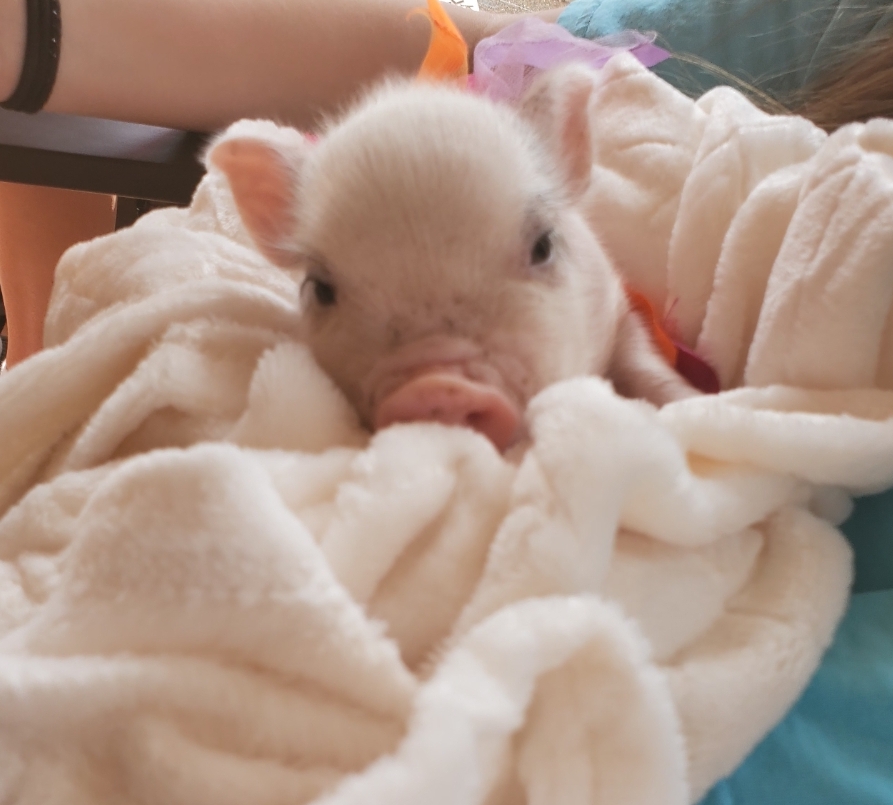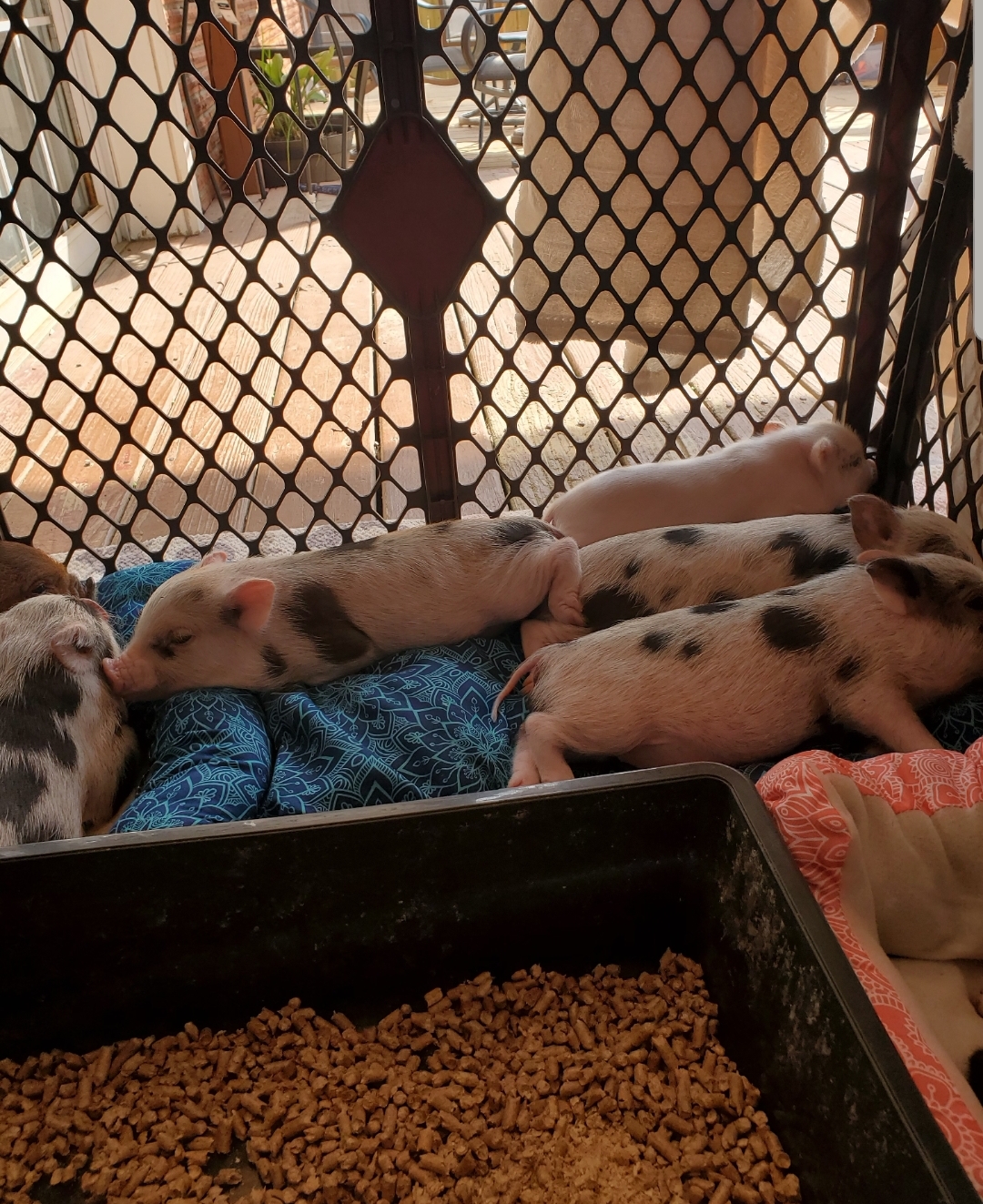 Contact us for more info on booking us now!